Manufacturer and Distributor of KEZLEX® About Japan Medical Company (100% affiliate of Ono & Co)
Message from the President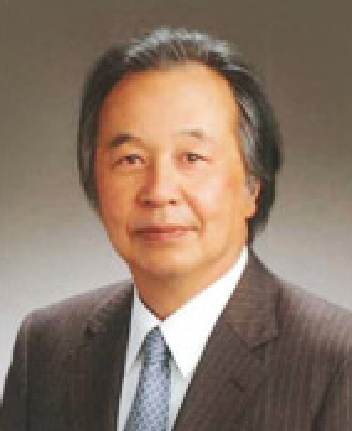 Since its foundation in 1897, Ono & Co. has built a solid reputation as a wholesale and retail distributor of steel products. We have many long-standing clients who have been satisfied with our ability to deliver detailed specifications for over 70 years.
We are now expanding our business into the field of medical models by using additive manufacturing technology. We hope our medical models, KEZLEX®, will serve to facilitate both training and actual surgery in the field of microsurgery.
We continue to strive to make the best products to exact specifications to meet our clients' every needs. We can make your ideas a reality.
Hidenori Ono
President and CEO
Name
Japan Medical Company (100% affiliate of Ono & Co.)
URL
https://japanmedicalcompany.co.jp/
Establishment
May 22, 2018
Capital
10 million yen
Head Office

7F 1-20-17 Ginza, Chuo-ku, Tokyo, 104 0061, Japan
TEL:+81 3 3561 0128
FAX:+81 3 3561 0130
President
Hideaki Ono
Business
・Manufacturing, sales, and export/import of medical equipment and devices